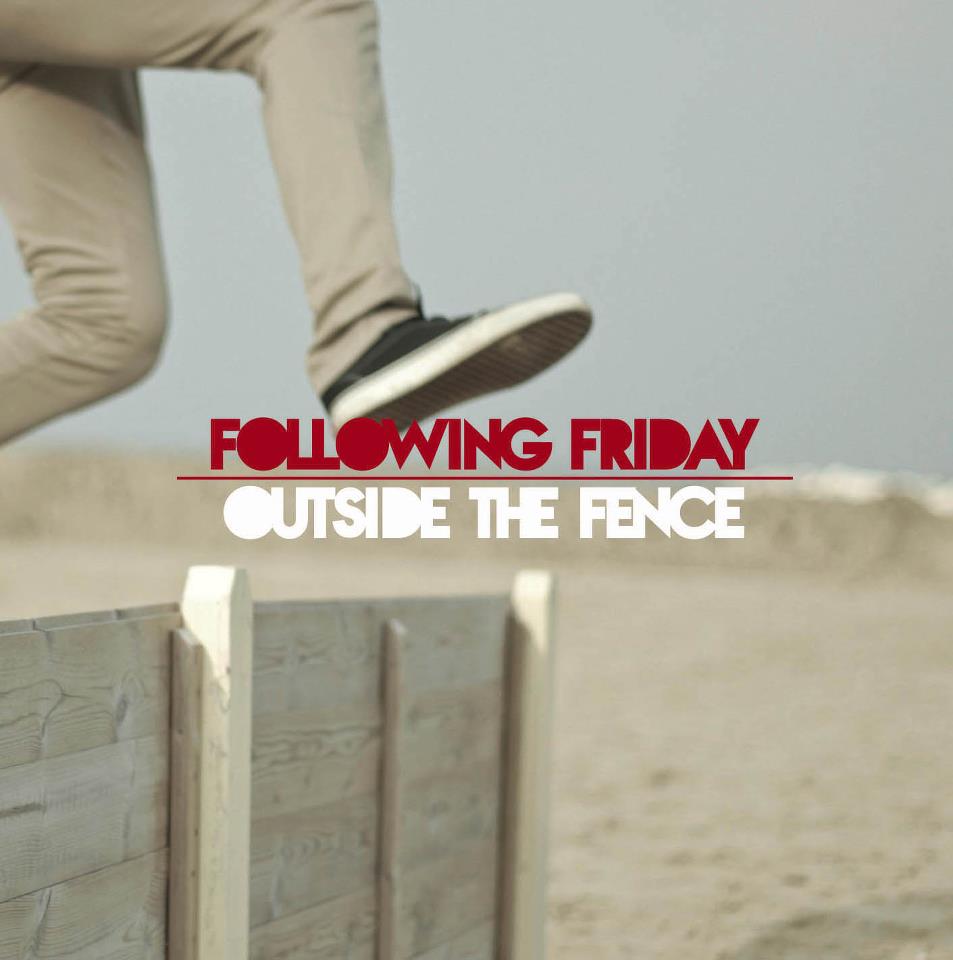 L'EP "Outside the fence" dei FOLLOWING FRIDAY viene pubblicato a meno di un anno dall'uscita del loro primo lavoro.
Il punk rock americano vibra forte nelle note della giovane band riminese che fa del suo sound energico, diretto e brillante il suo biglietto da visita. Sei brani in cui i ragazzi parlano di loro, della bellezza di mettersi in gioco, di spaziare con la fantasia, di viaggiare sempre e comunque.
"First shot is the hardest" è stato il primo singolo; infatti introduce bene nel mondo Following Friday, sottolineando l'attitudine punk rock melodica dei cinque ragazzi romagnoli. Tracce come "Out on the deck", "Dear Charlie you ruined my life" o "Future Lower Back Problems" hanno un tiro strepitoso: velocità, tecnica, orecchiabilità.
Quando si dice: ho sentito l'America in Italia!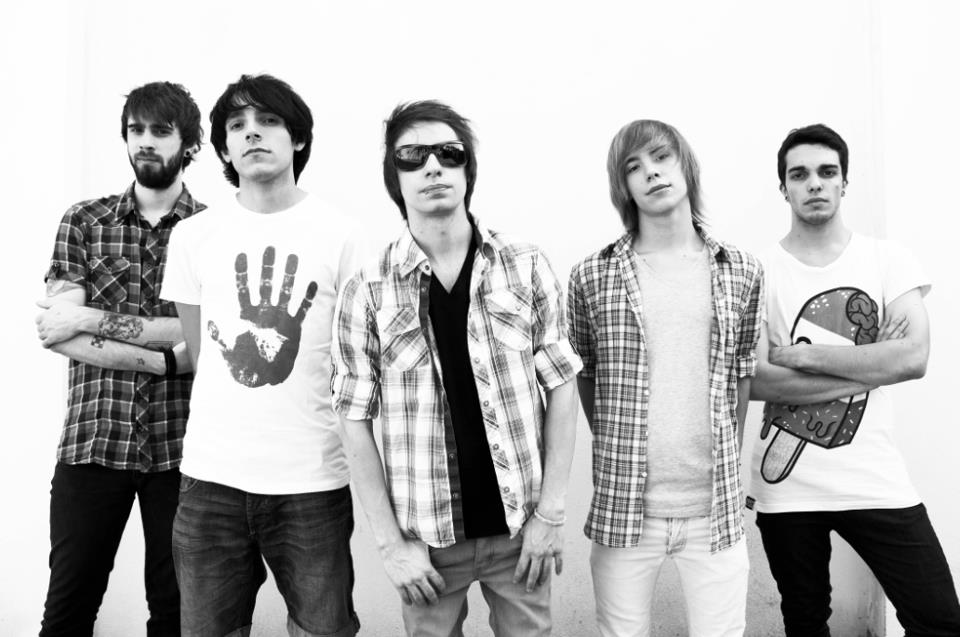 TRACCE
1 First Shot Is The Hardest
2 Future Lower Back Problems
3 A Dive Into The Ocean
4 Out On The Deck
5 Dear Charlie You Ruined My Life
6 Girls Like That